Dragon Medical Practice Edition 4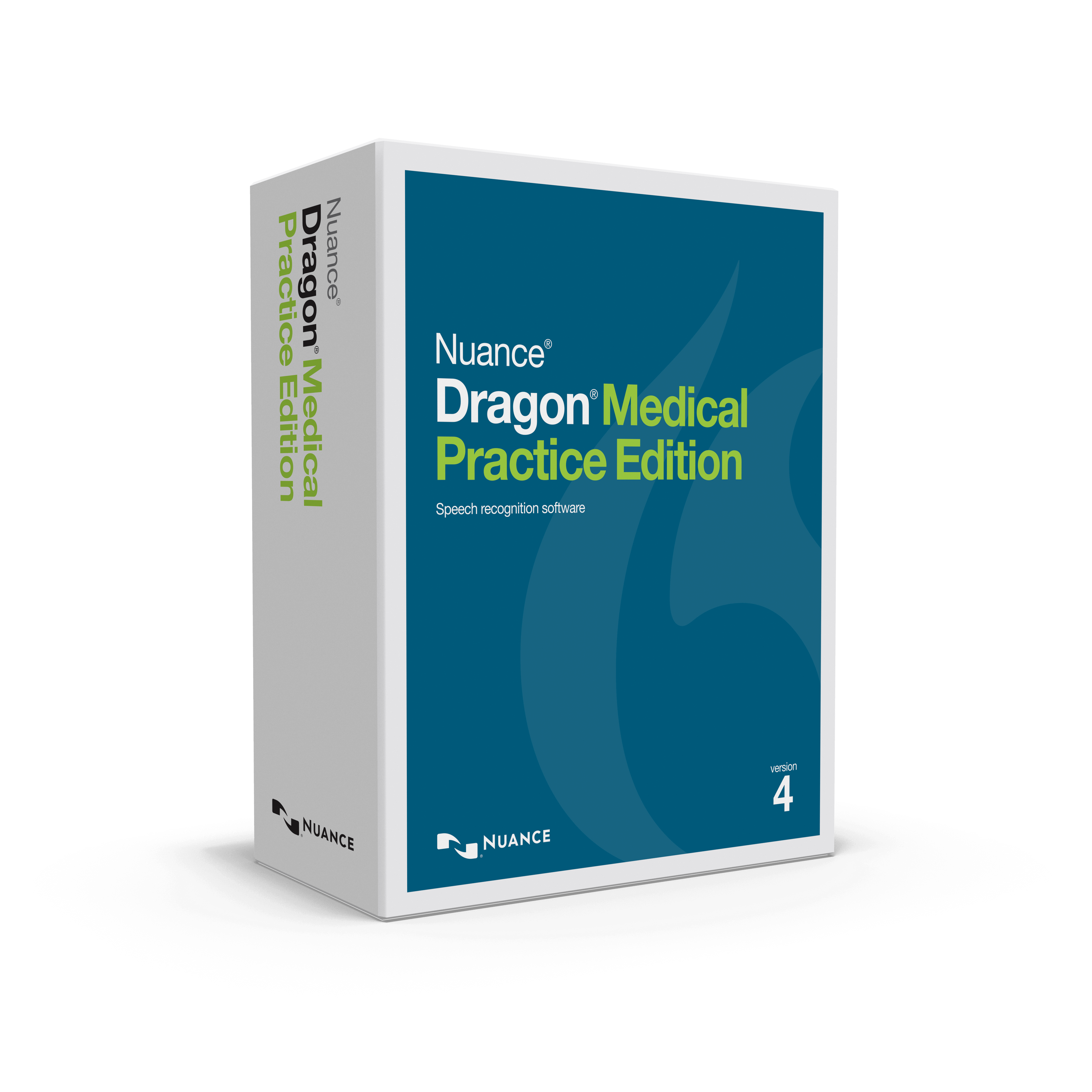 Reduce transcription costs with speech recognition technology.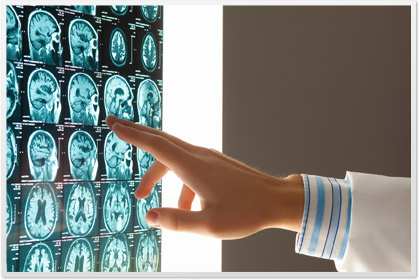 Dragon Medical Speech Recognition for Radiologists
Improve your workflow with intuitive voice recognition software that understands the language of Radiology. Now you can view and interpret medical images while simultaneously dictating in SIMMS. With customized commands, you can eliminate the need for redundant point and click actions between screens and start saving time on dictation. View x-rays, ultrasound, scans while speaking in your own words to complete both narrative and template fields within SIMMS.
Dragon Medical Practice Edition 4 gives you the power to produce templates that are clear and comprehensive. So go ahead and send that Lower Arterial report to your referring physician with confidence. Speech-enable your practice and take your effectiveness as a Radiologist to the next level.
Dragon Medical Practice Edition 4 gives you the power to use
SIMMS more efficiently and produce patient reports that
reflect accurate transcription even for the most complex
interpretation for medical images.

3x faster than typing
More than 99% accurate

Customized shortcuts

Significant reduction in keyboard and mouse interactions

Dragon Medical Practice Edition 4 Features

More Accurate Than Ever
In clinical settings, Dragon Medical Practice Edition 4 achieves 99% accuracy out of the box without voice profile training. Dragon Medical is the go-to speech recognition solution for more than 10,000 healthcare facilities and 500,000 physicians worldwide.

Medical Vocabularies
Covers nearly 90 specialties and subspecialties.

Recognition Speed
Dragon Medical Practice Edition 4 improves recognition response time significantly.

Regional Accent Support
Accented speakers get higher "out-of-the-box" recognition with advanced adaptation techniques and accent-specific acoustic models.